0+ users and counting
Our 0+ users compete to top the Leaderboard and prove they are the best of the best!

super


bestcoin


happyday


levelup


coincoin


superpower


$0 made in Copy Trading profits!
Copy Traders get to sit back and enjoy their profits as experienced Copy Leaders make moves on their behalves.

Trade with the finest tools at your fingertips!
All in one portfolio!
Users can register as many exchange accounts as they wish, allowing them to see all of their assets in one portfolio while taking a peek at everyone else's too!
Privacy levels customized to your liking!
Choose how much of your information is made public with our customizable portfolio settings, just like your favorite social networks.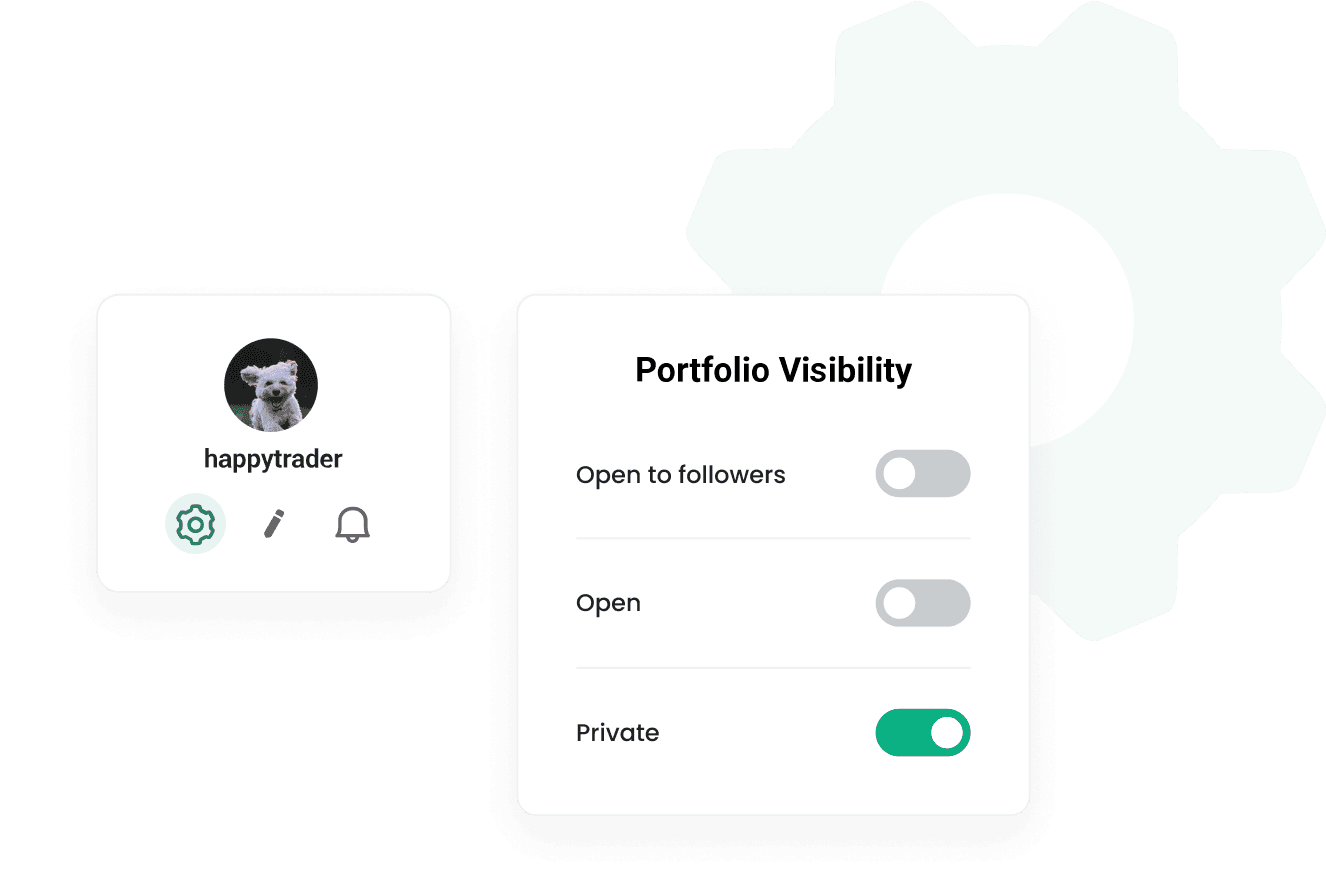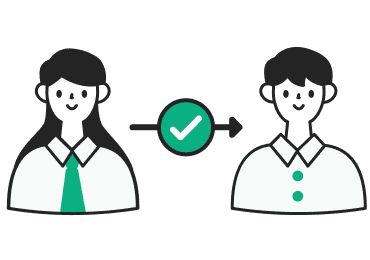 Copy Trades
0+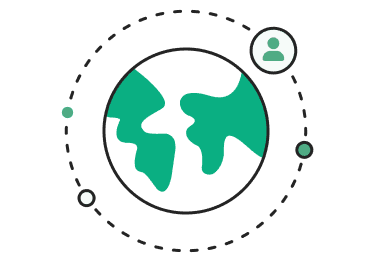 Countries
0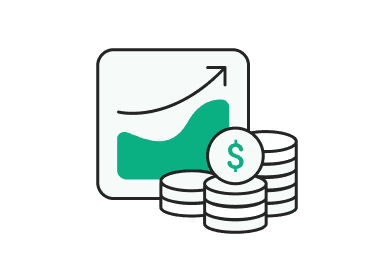 Trading Volume
$0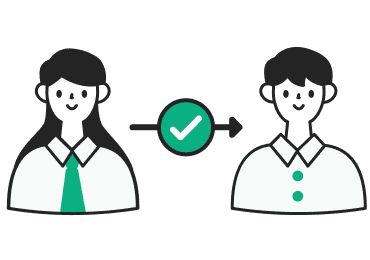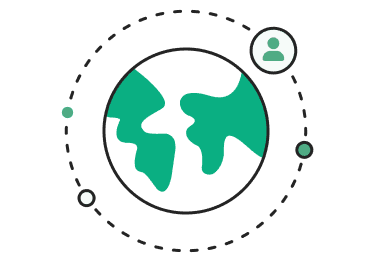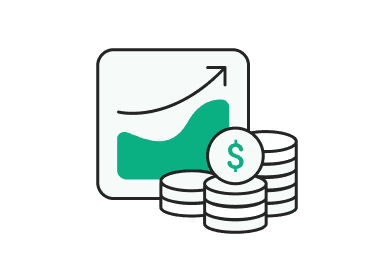 Get to know League of Traders!
QUICK FAQ
Q.
What is League of Traders?
Q.
How do I connect my exchange to League of Traders?
Q.
Can League of Traders use my money? Is it secure?
Q.
How can I add a referral code?
Q.
Where else can I find League of Traders?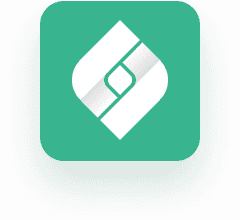 Download League of Traders for a smooth mobile experience!